I was debugging a slow network and found a couple of odd problems that I thought worth sharing. Check this out - RRDTool graph from my pfSense firewall, showing latency and packet loss between the firewall and the Motorola SB6141 modem: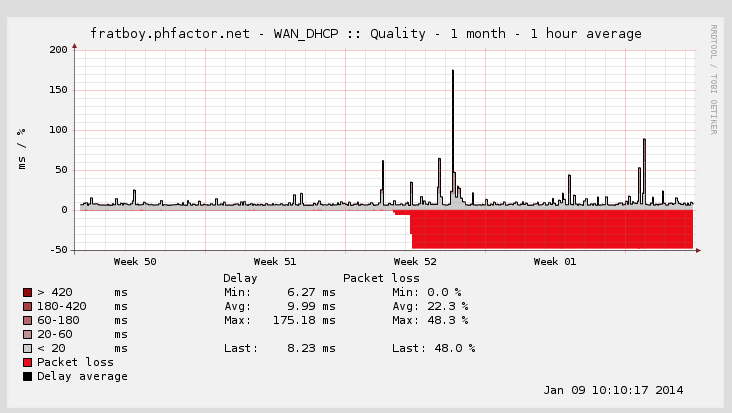 This is a pecular graph, designed to show link quality. The upper half is latency, in milliseconds, and the lower portion is packet loss, in percent. Note that packet loss goes from zero to 50% more or less overnight.
Whut?
Next, notice that it happened right around Jan 1, 2014. At a guess, there's date-related bug in the Motorola SB6141; a power cycle completely fixed the problem: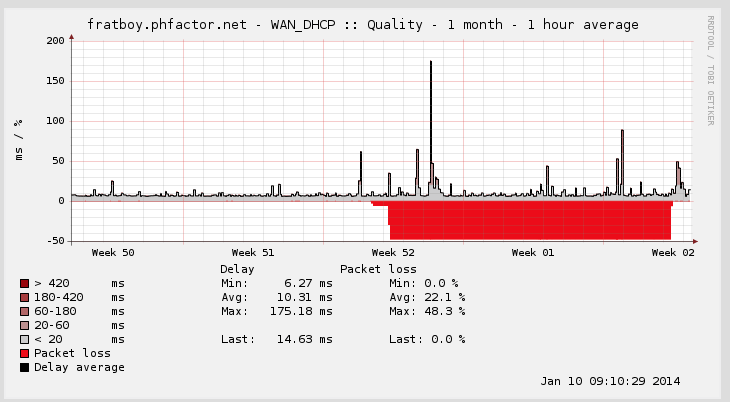 That sorted, the network remained slow. I found this awesome Curl feature to debug things, and DNS was taking 5-6 seconds per lookup. A dive into /var/log/daemon.log produced lots of DNS errors of this form:
Error (network unreachable) resolving 'pdns5.ultradns.info/AAAA/IN'

Which I found on this post. All you have to do is disable IPv6 support in Bind9; the underlying problem is that DNS is trying to resolve IPv6 addresses when the link doesn't support them. (I'm IPv6-capable here but have it disabled for now.)
So adding "-4" in the /etc/default/bind9 file under options fixed that.
And it was still slow, now because data took 6 seconds to return: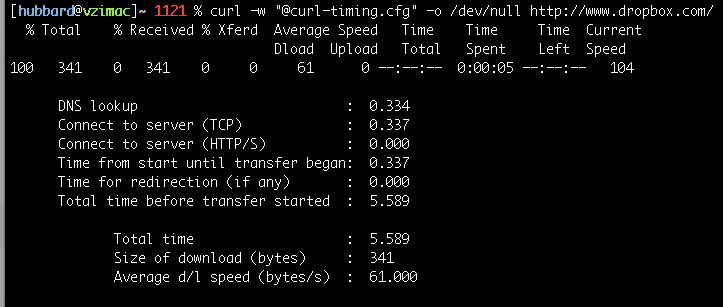 A pfSense reboot fixed that: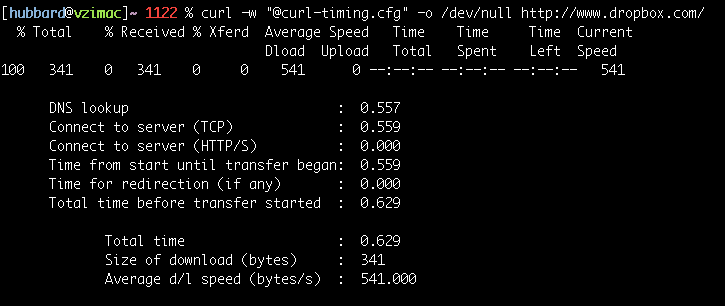 I'm assuming it's a bug in pfSense, perhaps a memory leak or something related to the firewall rules. Very odd. There was minimal CPU and memory in use, hard to diagnose.
One last useful trick: I learned here that you can regenerate the root DNS file with a single command:
dig +bufsize=1200 +norec NS . @a.root-servers.net > named.root

Good tools to share. That curl bit for diagnosing HTTP is frickin' awesome.