December 1, 2006
Mac page updated
More edits on bags now that I have my shiny new merom-based MBP.
Ahh, hardware. It makes my world go 'round.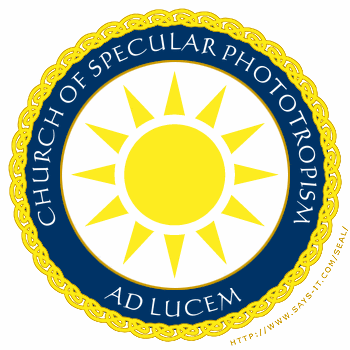 logo
---
Previous post
Permian shrimp
In the continuing list of food and bookmarks, I present to you the spectacle that is Permian Shrimp. Shrimp, without the ocean, raised in waters
Next post
What makes a watch tick?
A nice post from Montres on what, exactly, you're hearing in the tick and tock of a mechanical watch: Some of the sounds occur almost