August 30, 2006
We now have an Official Seal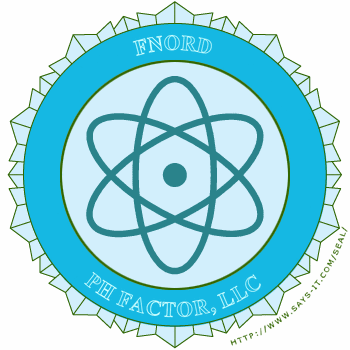 Fnord's seal
Ahh. Tasty. Courtesy of the very cool Official Seal Generator. Free, fun, make one for your family/tribe/social gathering unit today!
---
Previous post
Nifty game to check out
Armadillos According to my student, this is addictive as hell and quite fun. He bought it within ten minutes. PC/XP only, so I've not tried it yet.
Next post
Another X-33 alternative
Pulsar X-33 lookalike Picture links to review on PMWF](http://www.pmwf.com/cgi-bin/ForumArchive/webbbs_config.cgi?noframes;read=677616) In my